Magic Forest
Magic Forest the story which has not been told yet.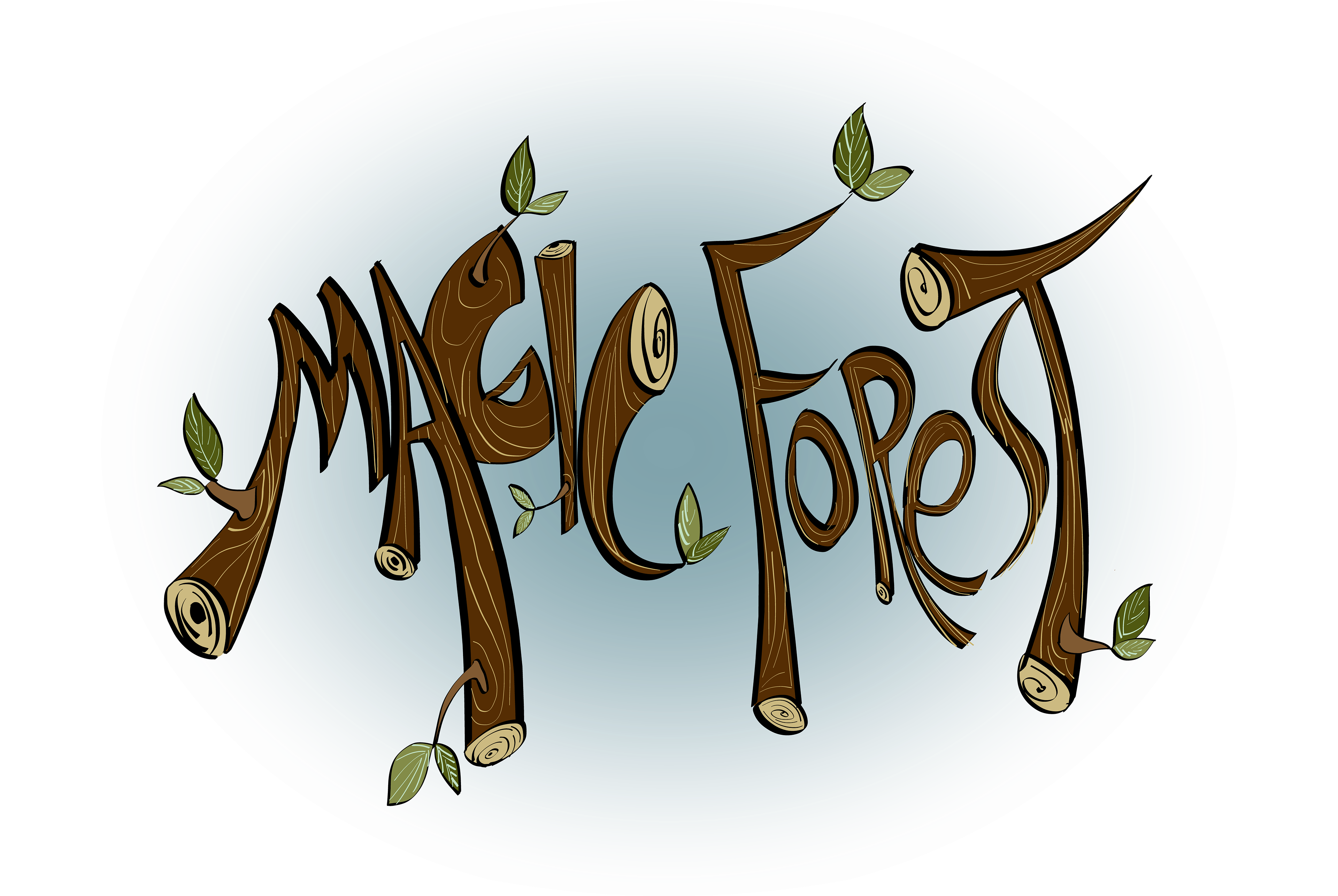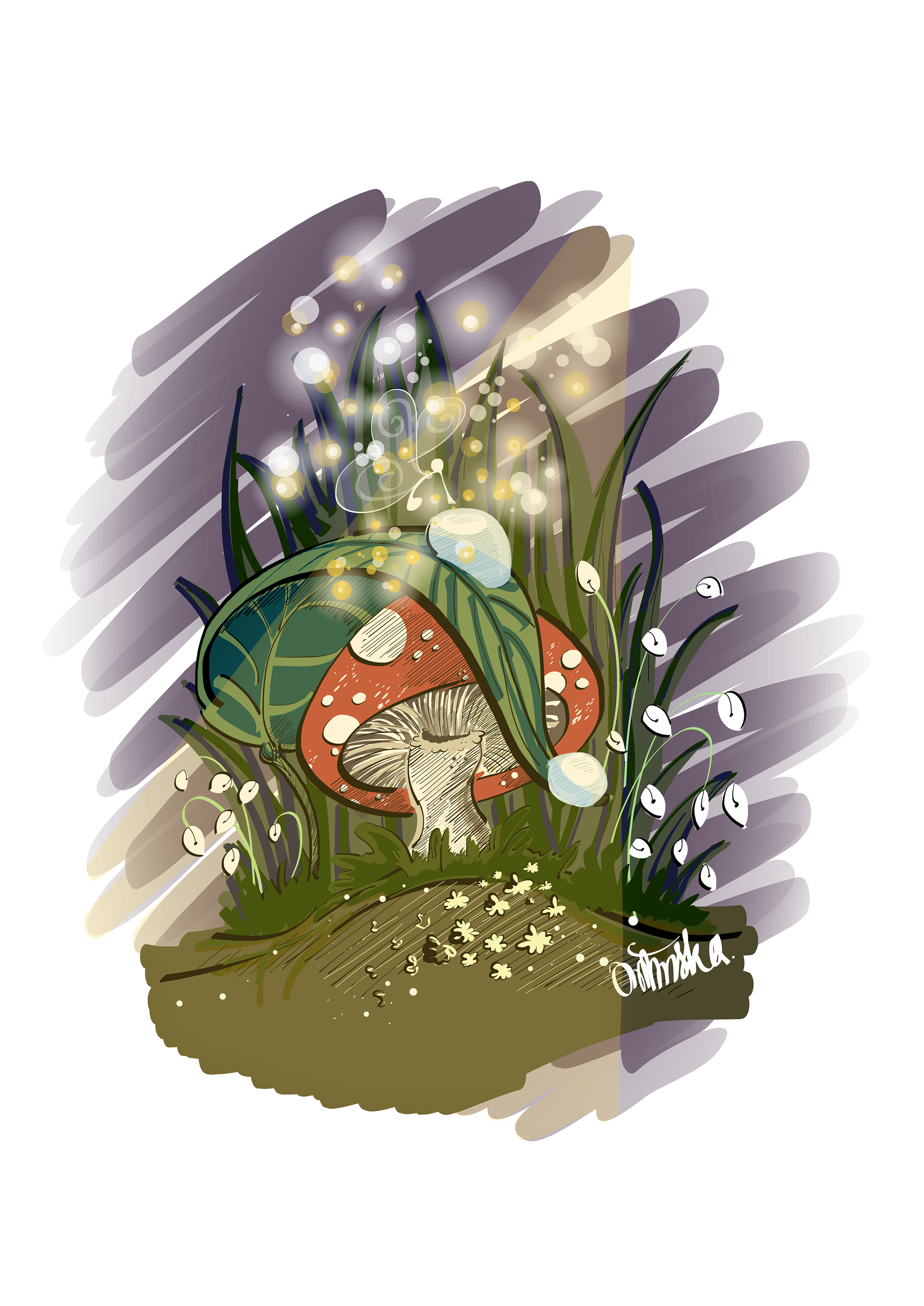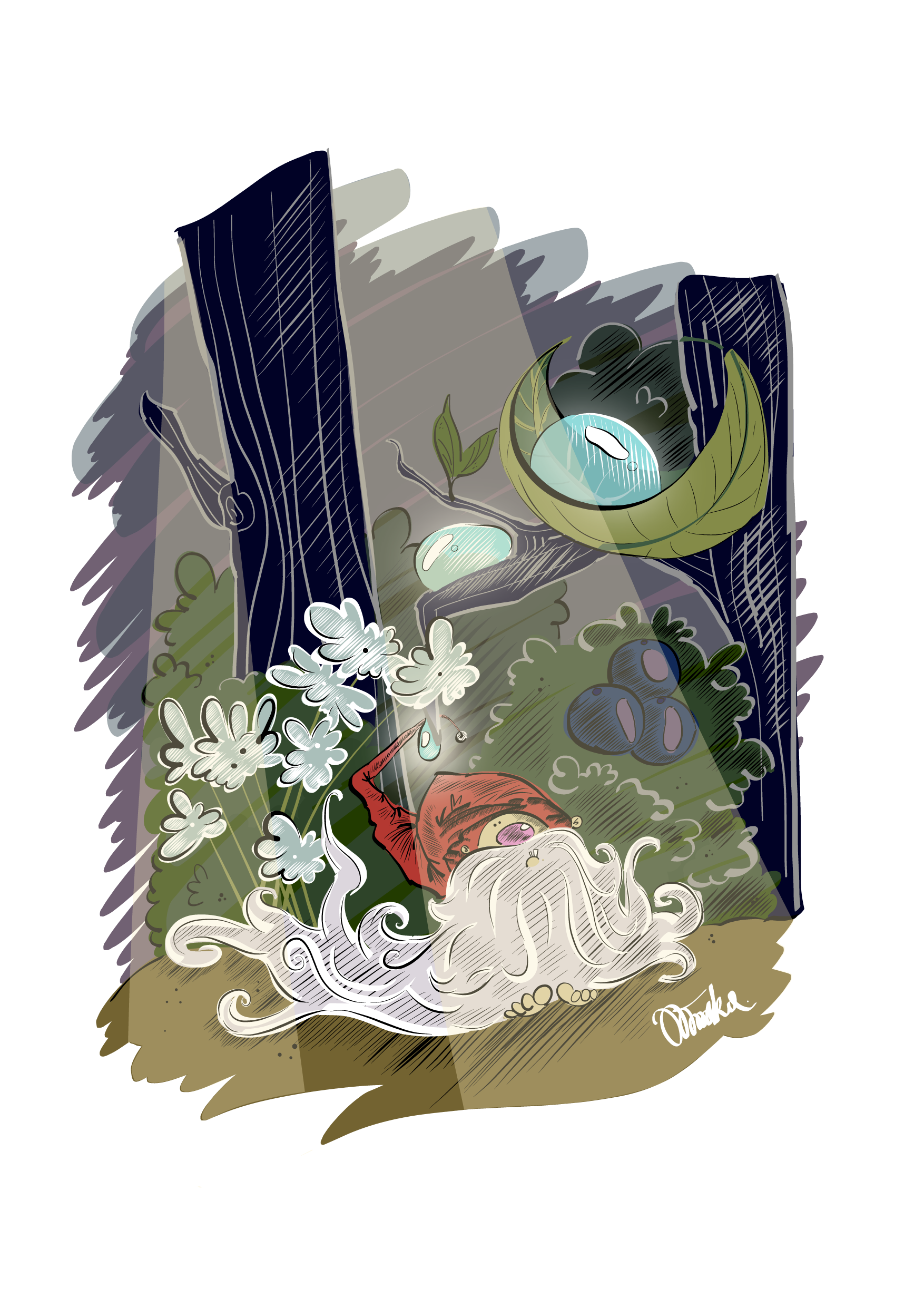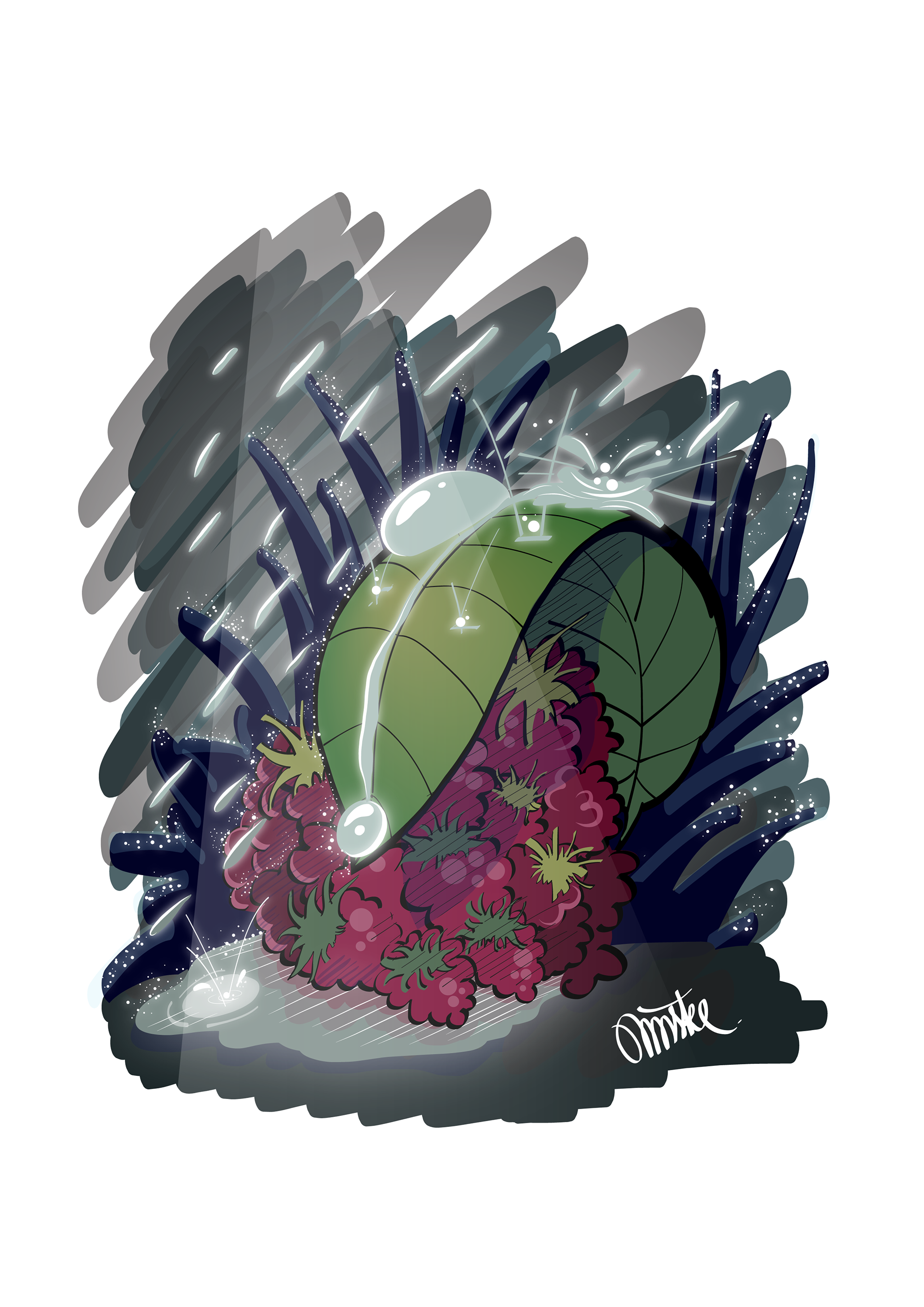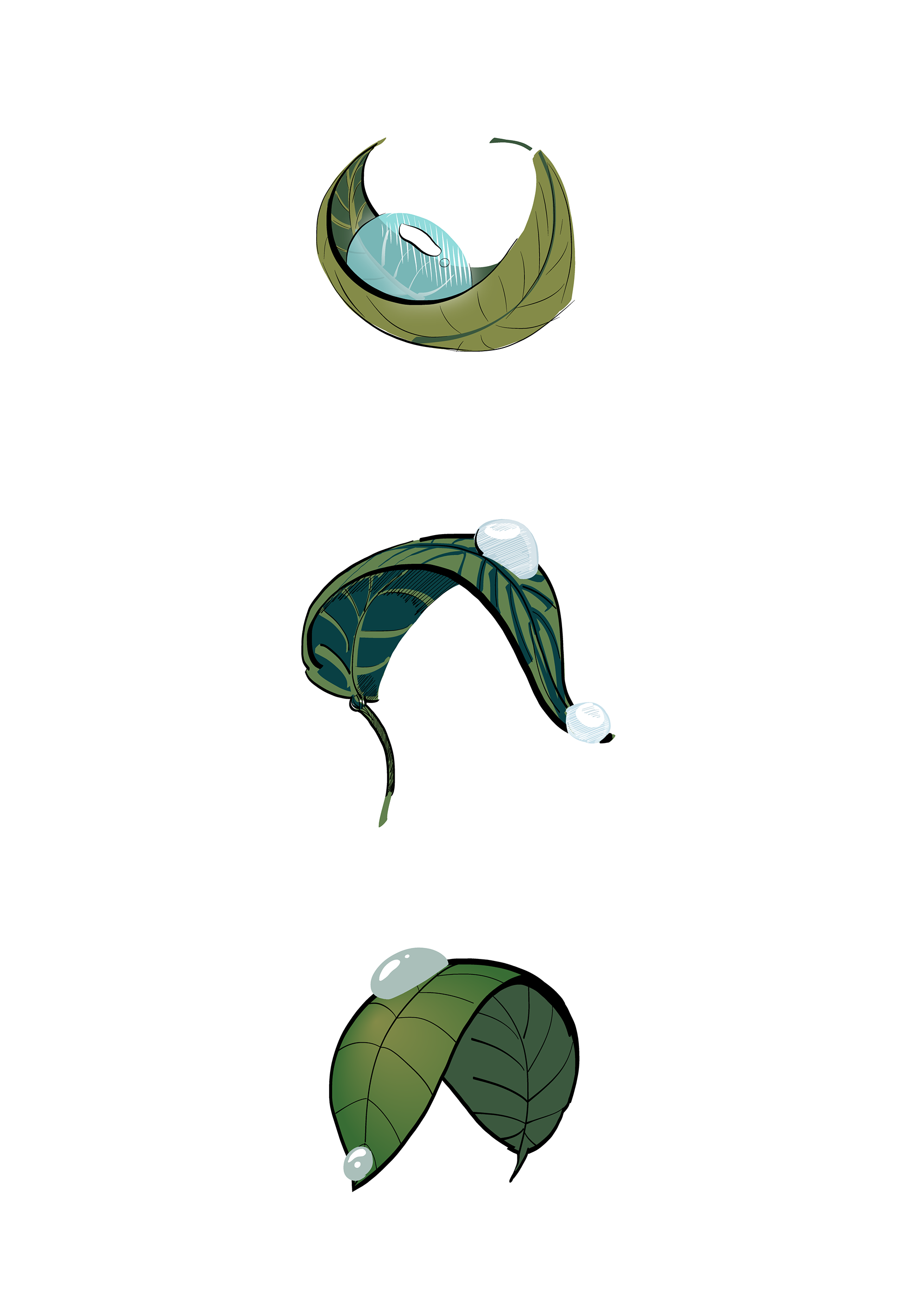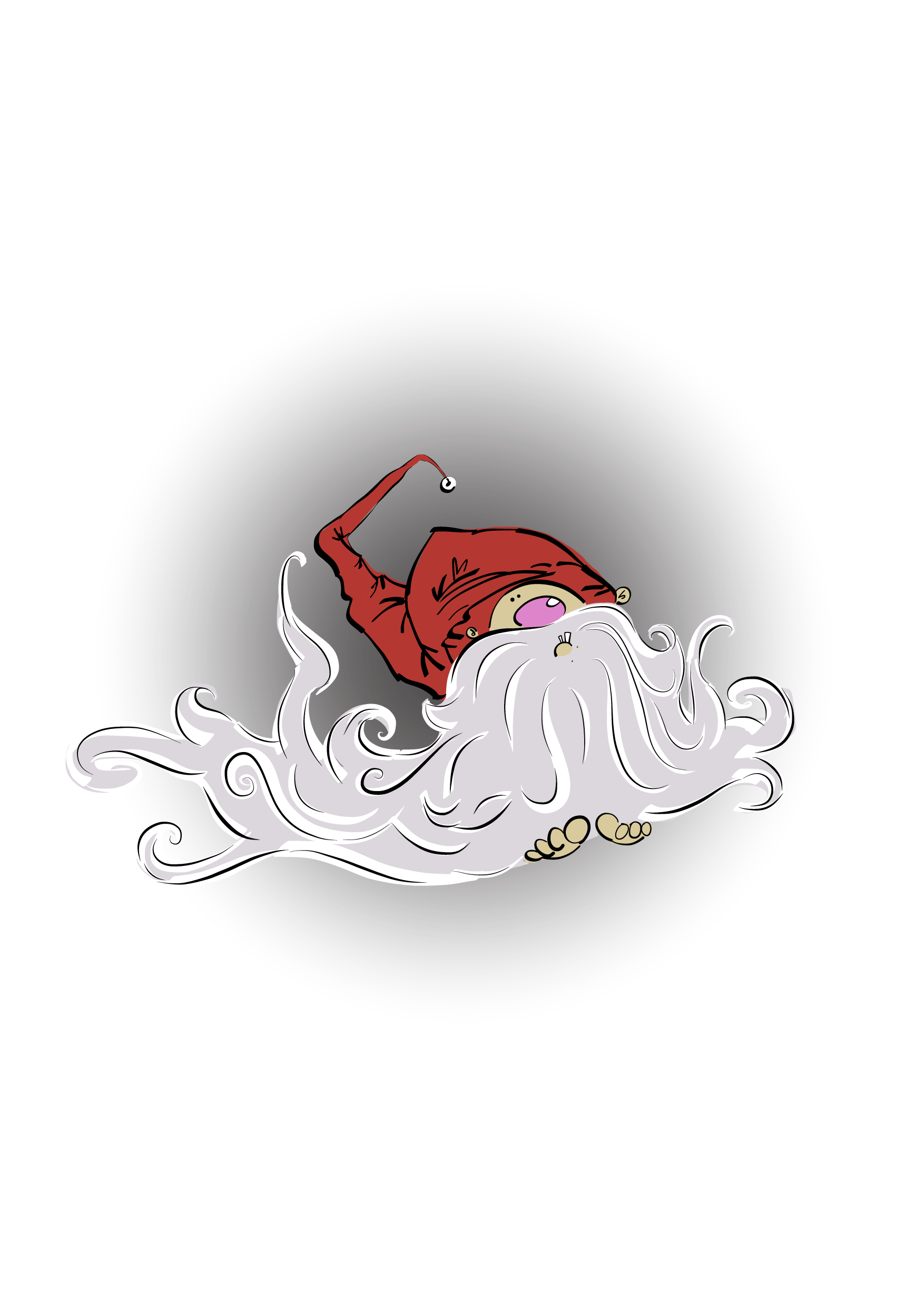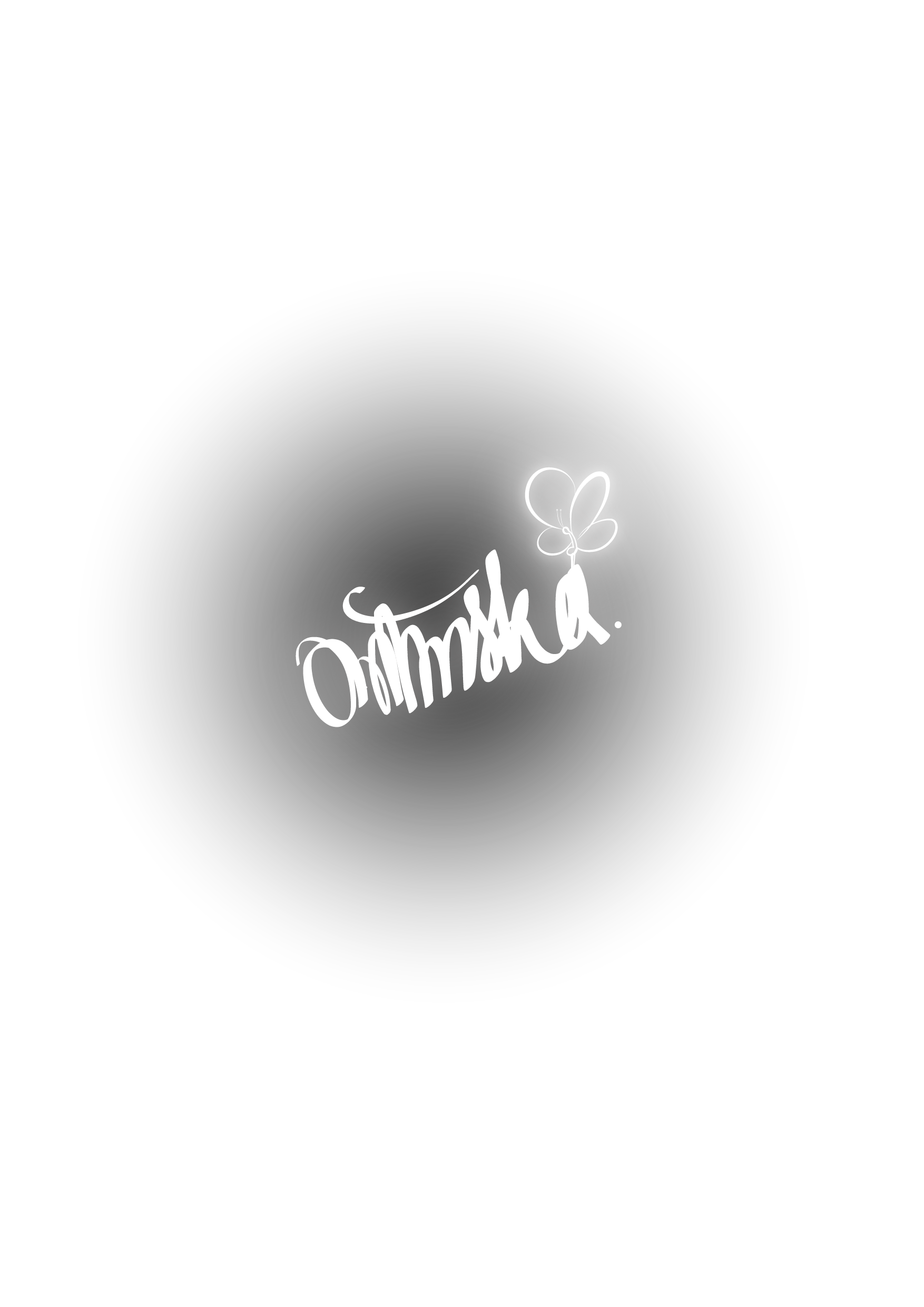 Those few drawings presents Magic Forest.
From the beginning based on my ideas. Inspiration came from childhood.
I loved watch tv-cartoons and comics.
 
I tried catch the original and funny scenes by the Wacom Intuos pen on iPad.
I like dynamic lines showing hand moves.